BASC0996G223 JAGUAR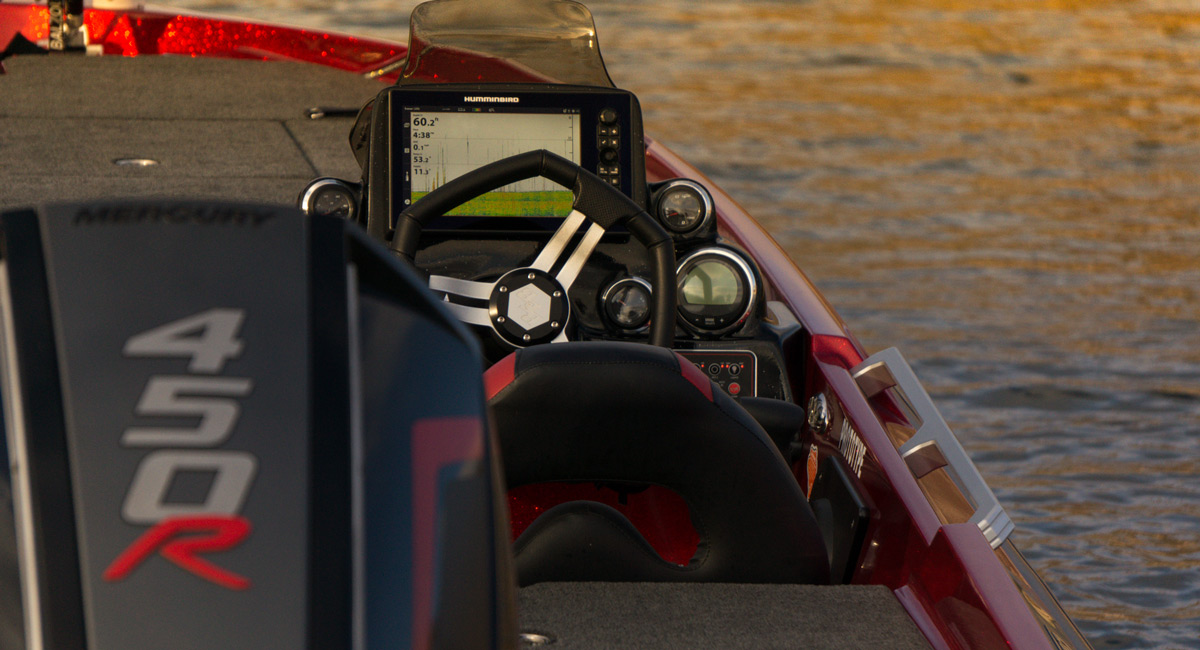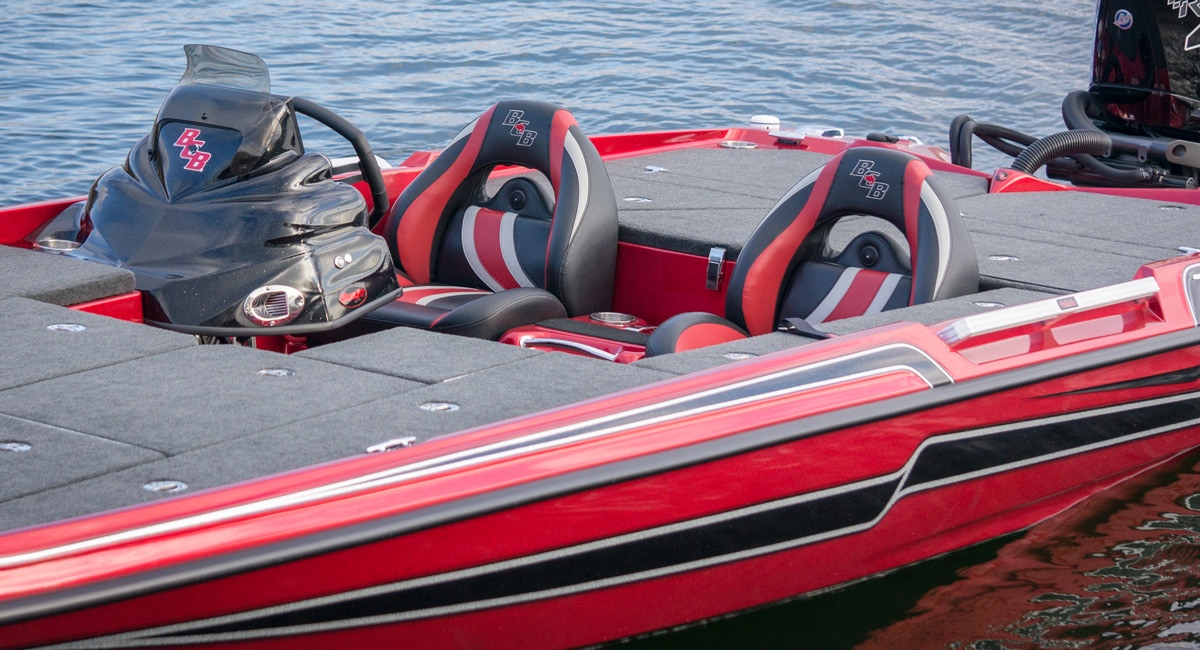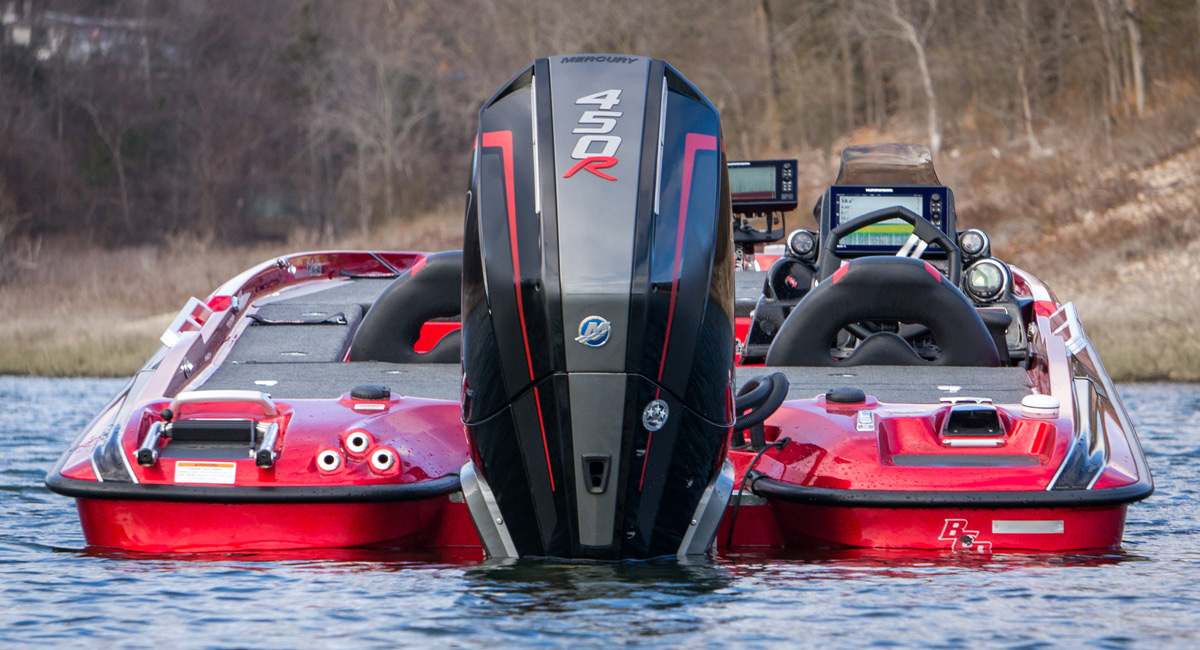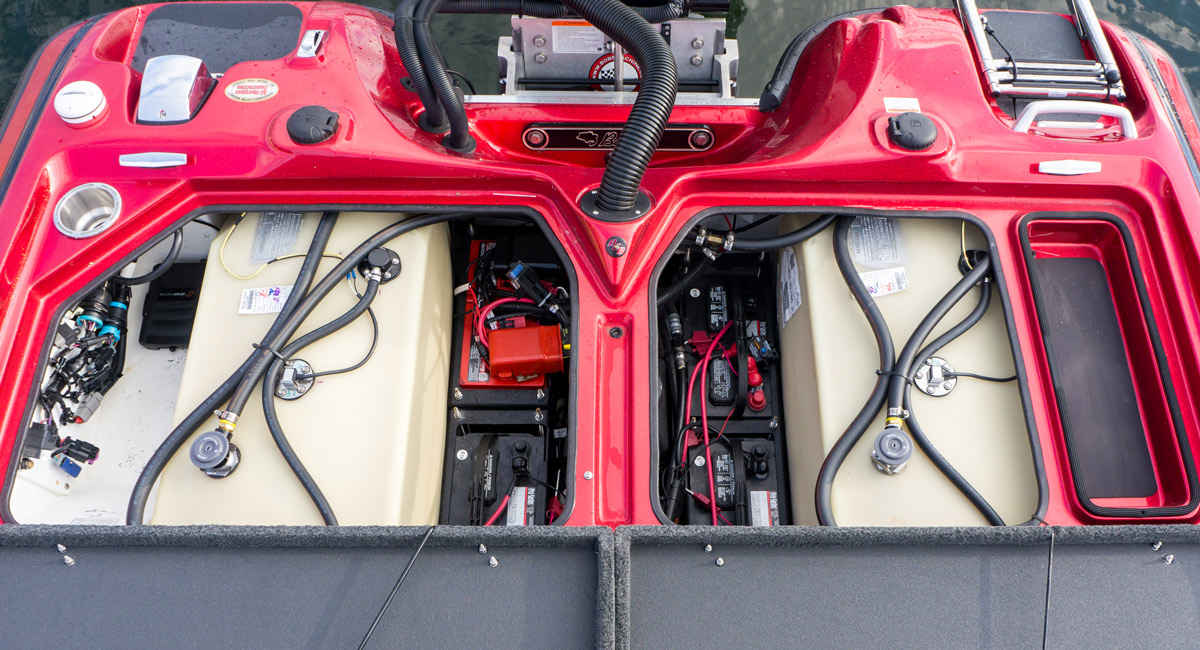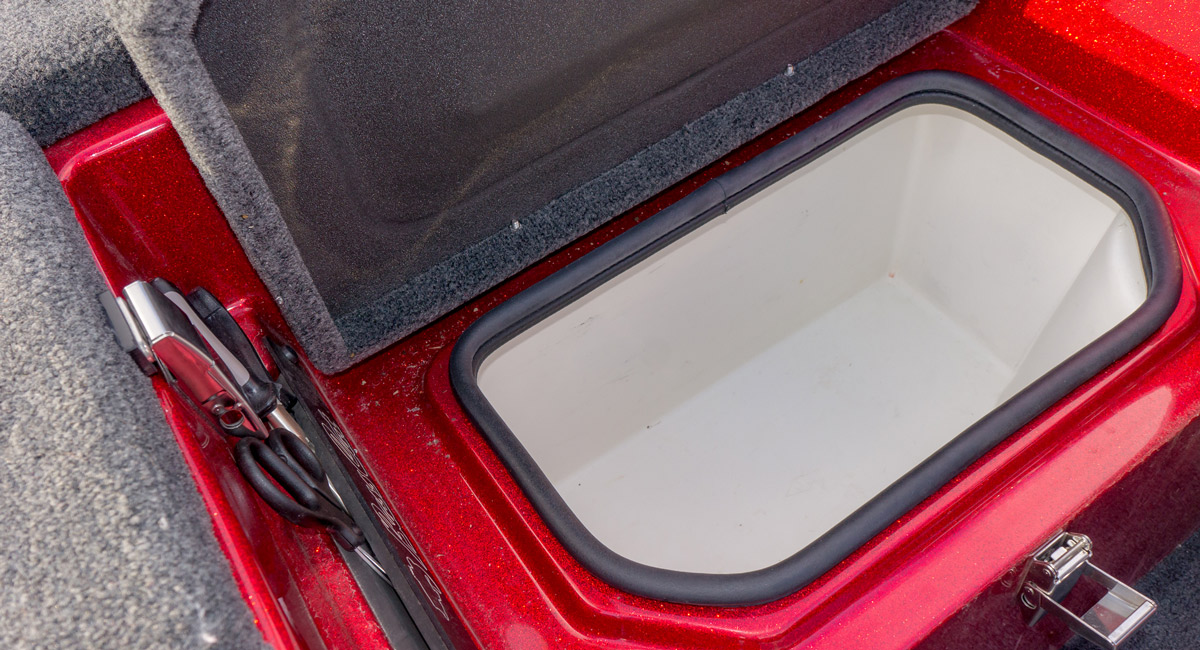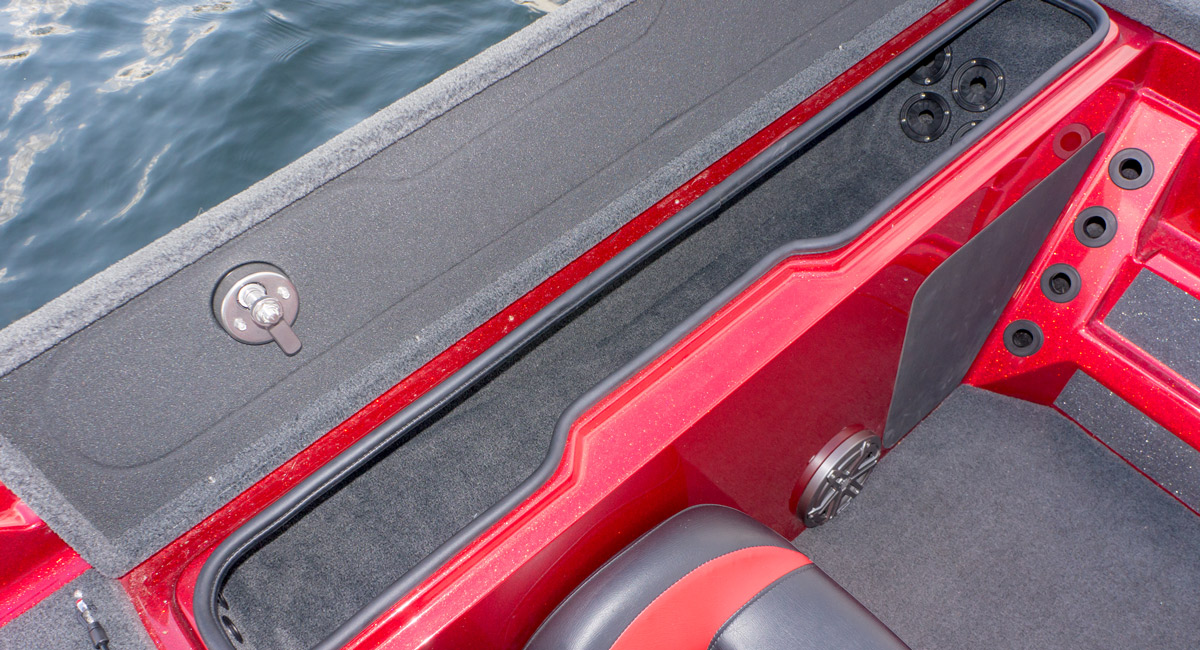 Model : Jaguar (22')
Serial : BASC0996G223 JAGUAR
Wheels :

Stalker

Hull :

silvermist

Bolt (Hull Insert) :

purple

Boot :

black

Mini Bolt :

black

Trim Stripe :

malibupurple

Cap Color :

silvermist

Nose Cap :

malibupurple

Insert #1 :

purple

Insert #2 :

malibupurple

Console :

malibupurple

Fender :

malibupurple

Carpet :

storm

Radiance Package :

malibupurple

Reverse Console :

silvermist

Reverse Fender :

silvermist

Seat Main :

glacier

Seat Insert #1 :

coal

Seat Insert #2 :

taupe

Seat Insert #A :

coal

Seat Insert #B :

coal

Engine :

Mercury
The

Ultimate Bass Rig

Deck space for 2-4 people

Storage for the biggest bass fanatic

Built to perform with engines from 250HP-450HP
1. 
Adjustable trolling motor pedal basin
2. 
Dual center storage boxes, dedicated net/ruler box in between
3. 
Scissor storage trays with additional room for tackle underneath
4. 
8' rod box with organizers, integrated day box tray
5. 
Dedicated helmet box adjacent to the 34qt deck step cooler
6. 
Port side walking ramp opens up to a 7' passenger rod box
7. 
Fold-flat/removable rear access door