PHOTO GALLERIES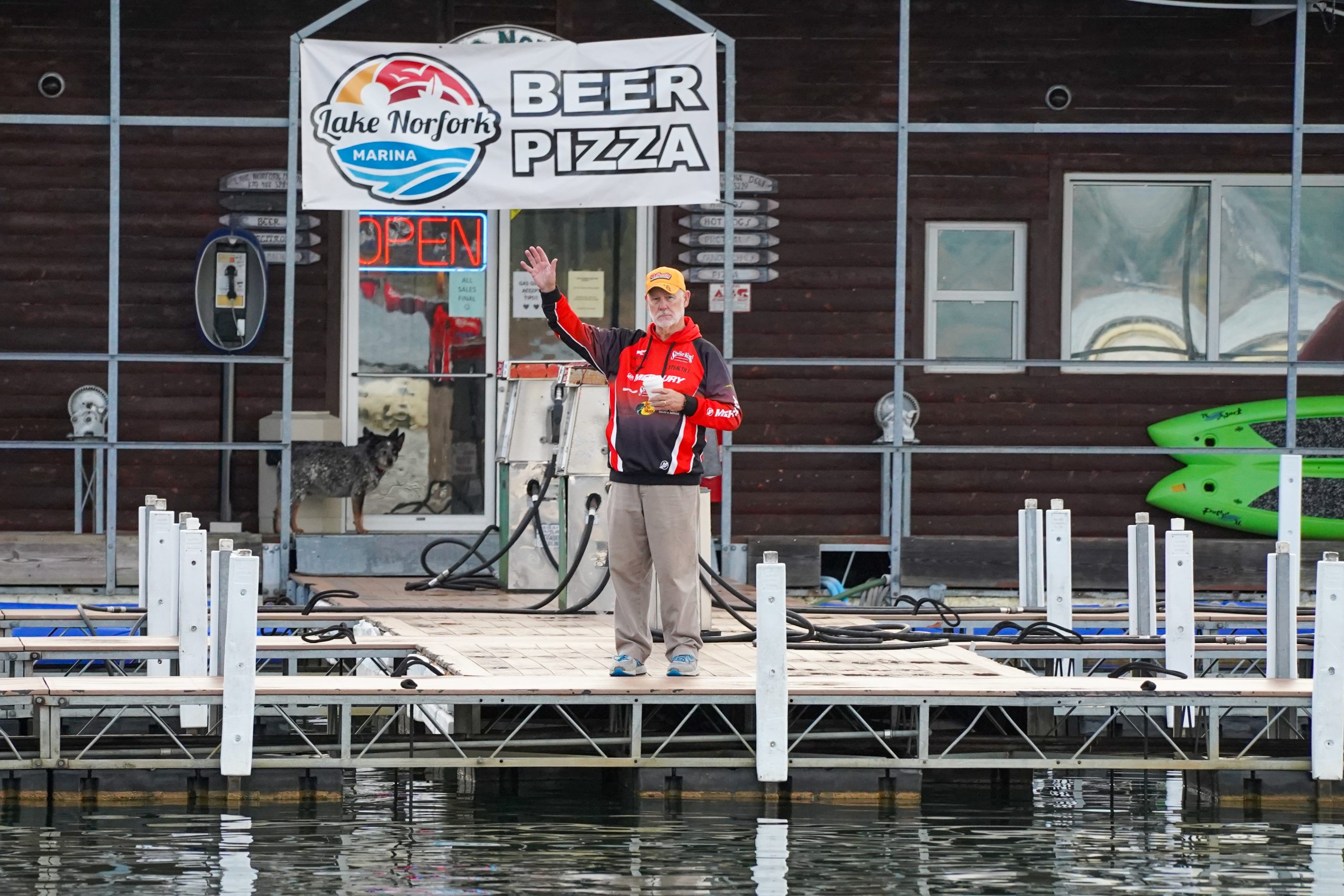 PAYOUTS & PRIZES
Payouts: *Over 300% payout including a brand new Sabre FTD & Trailer for the winning team! There will 25 Wild Card prizes and 50 Rubber Ducks floating about each worth additional prizes including a brand new Mercury engine, Minn Kota trolling motors, Lew's Rods and more.
Wild Card Fish: Largest walleye, ozark bass, striped bass and hybrid striped bass (must be brought into weigh-in, wild card fish cannot be submitted through the Tourney X app)
*Final payout value based on tournament field size.
TOURNAMENT FORMAT